Understand and maximize the use of your land.
Civil Engineering, Site Development, and Land Surveying for Commercial and Residential Property in Northeast Indiana.
Schedule a Consultation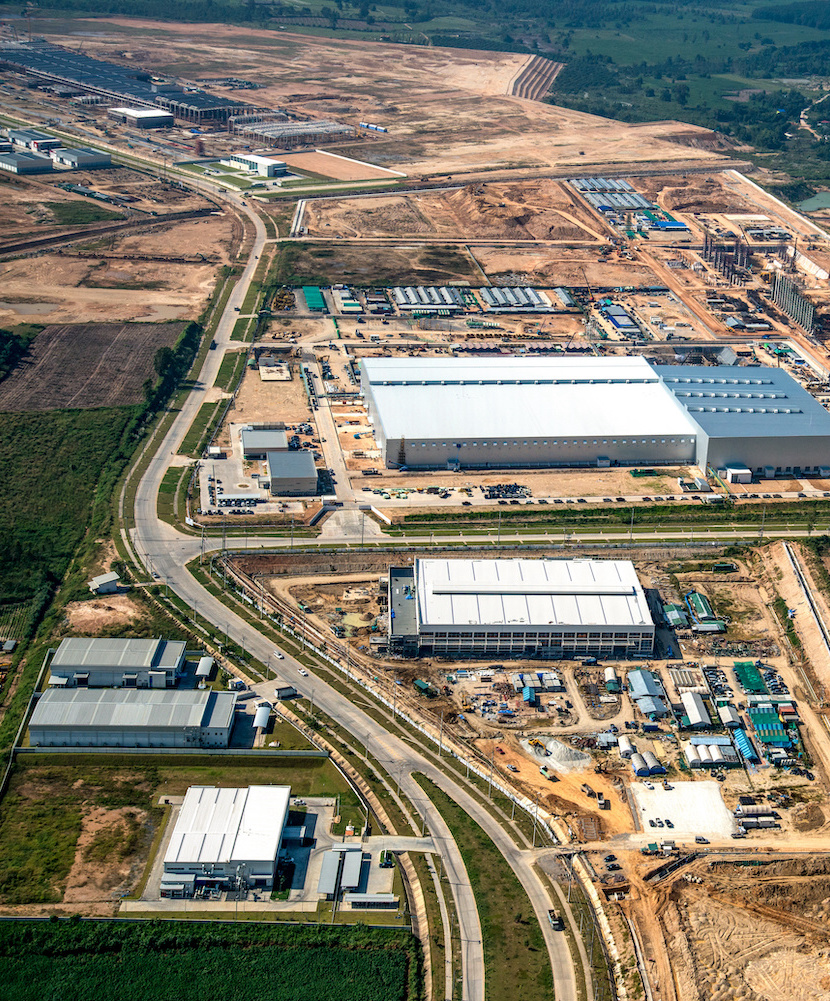 Every land development project has risks that threaten your timeline and budget.
Without a partner who knows how to get the most out of your property, your project could get complicated and expensive.
Permitting Delays
Construction Errors
Inefficient Land Use
Complex Utilities
Legal Issues
You benefit from ForeSight's knowledge, experience, and innovative approach.
It doesn't matter if this your first project or you're a seasoned developer, the stakes are always high to get it right, start on time, and reduce surprises. We understand that pressure.
We'll be there every step of the way, providing you with the best service while doing the right thing.
ALTA/NSPS Land Title Surveys
Expert Opinion in Legal Cases
You benefit from our historical records and modern knowledge.
ForeSight has deep knowledge of all aspects of civil engineering and site design. We also own a significant number of local survey documents going back as far as 1915.
You benefit from our long-standing reputation for high-quality work and integrity.
Site design and surveys are more than just measurements and mapping software. ForeSight is experienced enough to handle challenging projects, including conflicting claims, changing terrain, technological advances, municipal regulations, multiple stakeholders, and governing authorities.
You benefit from our commitment to creativity and continuous learning.
Your project is different from anyone else's, so you deserve a custom solution that makes the most of your property. We don't settle for the easy solution, unless that's actually the way to maximize the use of your land.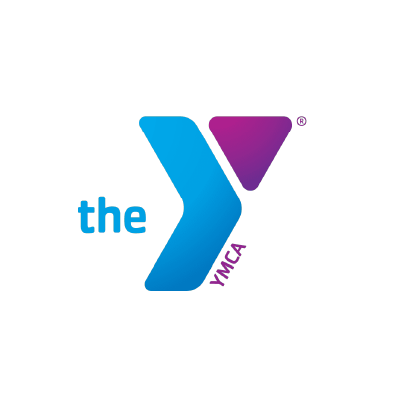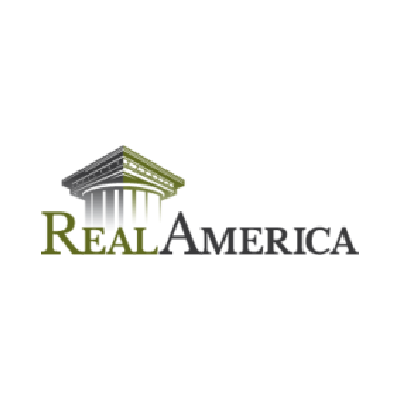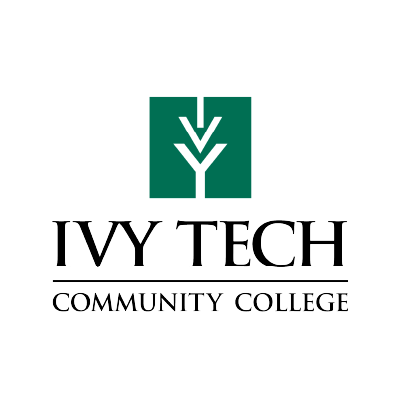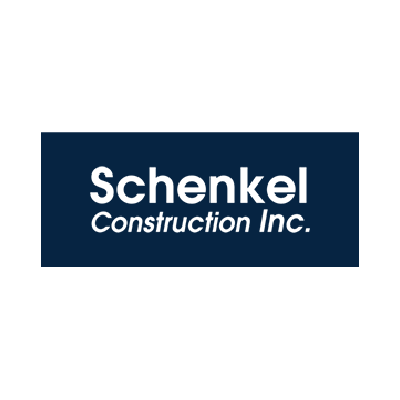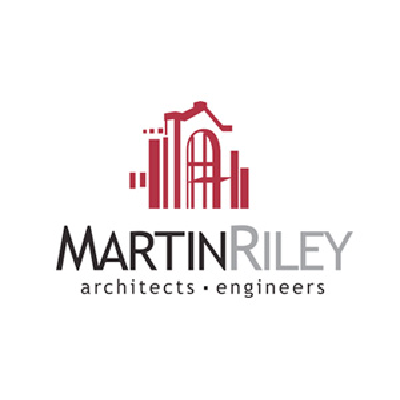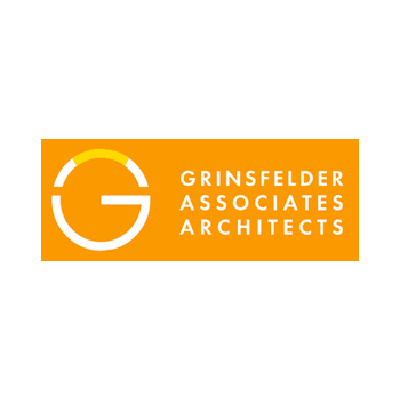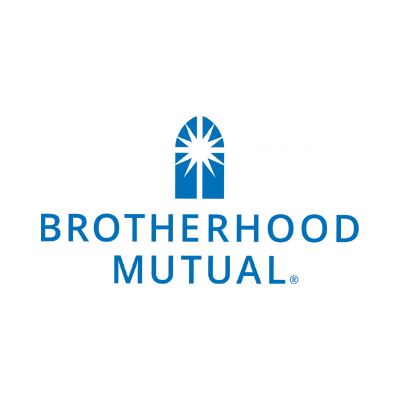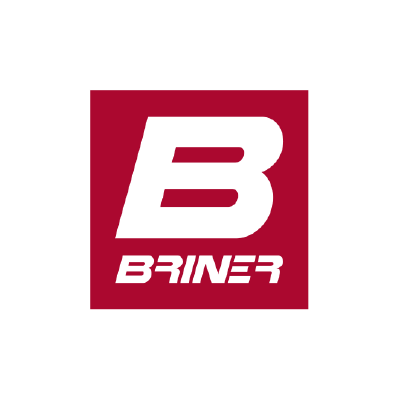 It's easy to start your surveying
or civil engineering project.
We'll be there every step of the way — from inception to completion, from primary plat to permit.
1. Meet
Schedule a complimentary consultation so we can understand your project and make sure we're a good fit for each other.
2. Plan
Using the requirements of your project, we'll develop an action plan so the unknowns are limited and every stakeholder is informed.
3. Execute
We will deliver the specific services your project needs so you can buy or build with confidence and without delays.
Every project is a partnership.
Our work involves detailed measurements, calculations, and analysis. But the most important thing I do is build relationships with people. Every successful project involves customers, regulators, inspectors, and ForeSight staff working together. My promise to you is that we'll put as much effort into our working relationship as we put into your detailed plans. We'll do the right thing every time, because you and your project deserve it.

ForeSight is committed to your success.
At the most basic level, our clients need surveying and engineering tasks done. But no project is just "basic." Clients come to us with big visions or complex situations (or both). We love those projects because they require creative-yet-precise solutions. Not every firm can deliver that. ForeSight has become a regional resource that provides deep expertise, innovative solutions, and high-quality outcomes. Our commitment to doing complicated things the right way will benefit every stage of your project. The end result is that surveys, engineering, and permitting gets done in a way that ensures your success.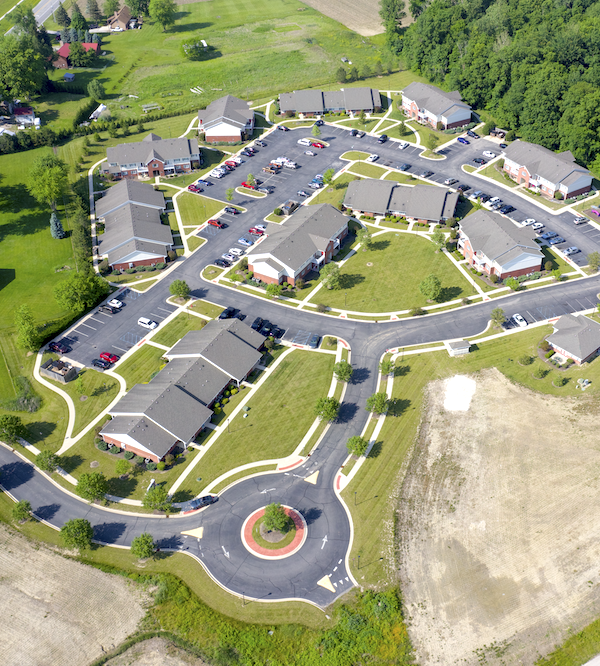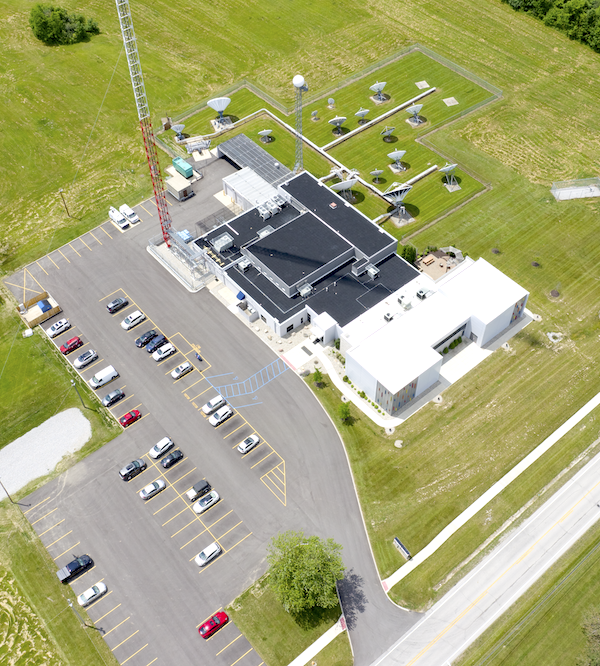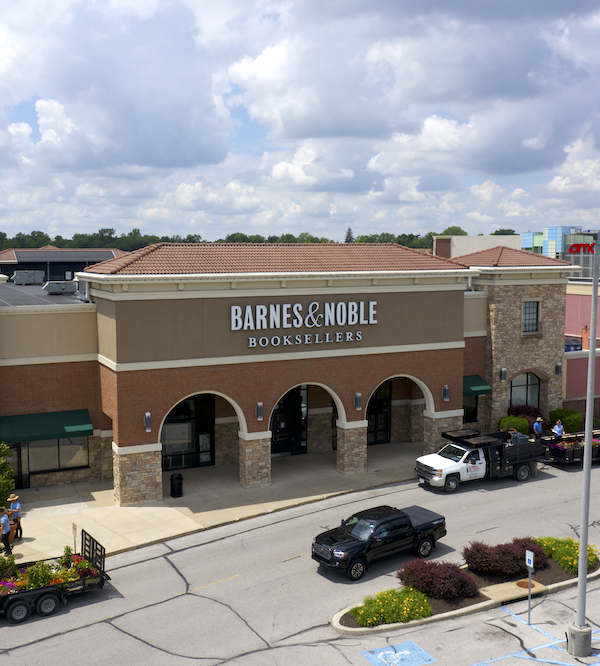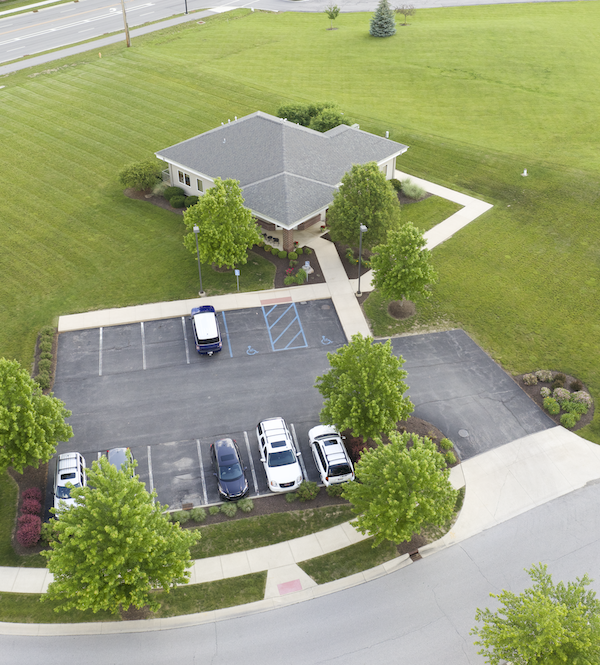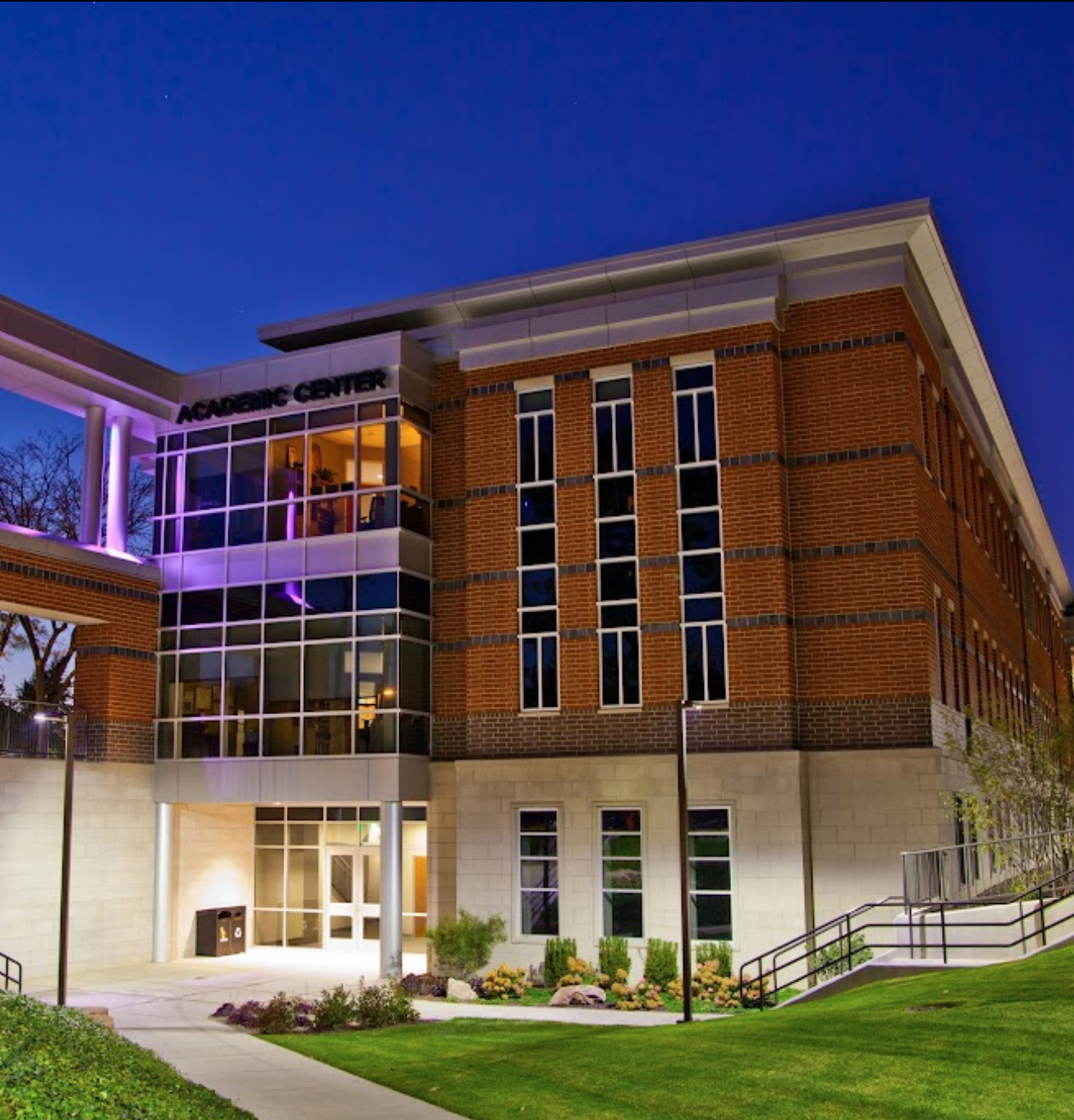 "ForeSight's attention to detail is amazing. Todd and his team have the ability to work through very complex designs with ease."
Understand and maximize the use of your land.